What happens during a home inspection?
April 12 2018
---
The homebuying process looks something like this: Get preapproved for a mortgage, find your dream home and win the bidding war. But before you can move those boxes in and start enjoying your new property, you have one more major step to take: the home inspection.
A home inspection isn't an appraisal. In fact, an inspection has nothing to do with your home's value -- or how much your lender is willing to finance. It's simply a way to assess a property's safety and long-term viability.
Here's what you should know about home inspections:


What it is: A home inspection is an independent, third-party evaluation of a home's structure, systems and features. The inspector will look for potential problems or deficiencies on the property.
Why you need it: A proper inspection ensures the home is safe to live in and a good long-term investment for your household.
When it happens: Home inspections generally occur after the seller has accepted your bid but before closing day. This gives you the opportunity to withdraw your offer, should there be any major issues with the property.
What's covered: A home inspection includes the roof, foundation, insulation, appliances, HVAC systems, plumbing, electrical systems and more.
How you're involved: You are not required to be on-site, but it's in your best interest to be there. The inspector can walk you through any defects he or she finds.
The home inspection is designed to protect you, your family and your investment, so choose your inspector carefully. Make sure the home inspector is experienced and licensed and insured where required. And don't forgo an inspection just to save a little cash. If anything, a home inspection report can give you extra leverage in negotiations.
You've got questions? I've got answers! Find out how I can help you today.
Introducing "SNapp". An all new simplified Real Estate and Mortgage phone app. Finally take full control and stay up to date with your realtor and loan officer. You'll be able to have full access to all the information you'll ever need from beginning to end while we help you buy or refinance your home with this easy to use app.

Available now: https://snapp.snmc.com/i377c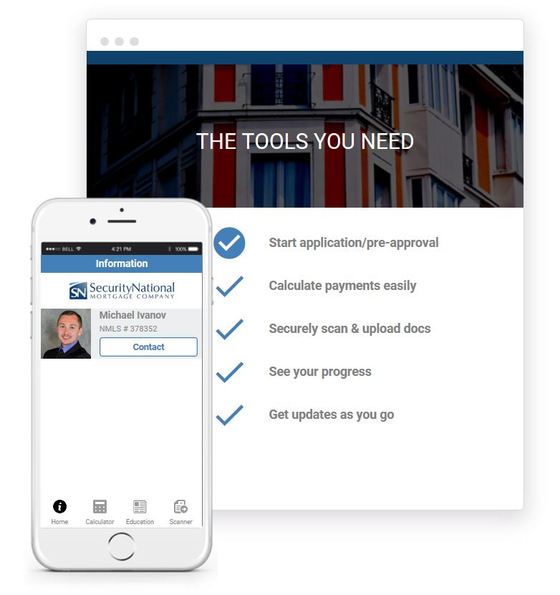 I am very excited and proud to let everyone know that we are the official Mortgage Lender and Sponsor of Las Vegas Lights Football Club! As a thank you to all my loyal clients and subscibers I will be giving away 2 FREE tickets every month to a random lucky winner. Stay tuned and keep an eye out becuase it may be you!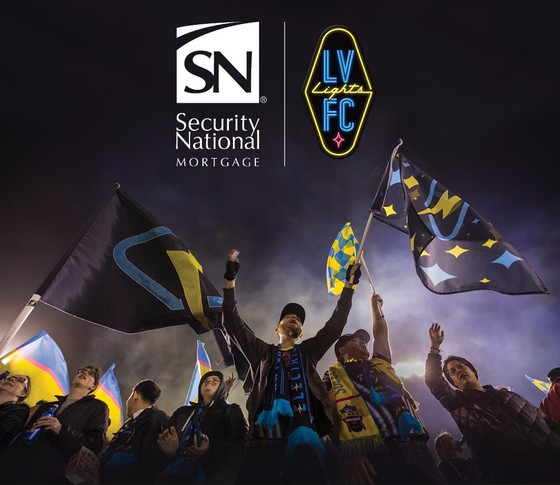 Introducing "SNapp". An all new simplified Real Estate and Mortgage phone app. Finally take full control and stay up to date with your realtor and loan officer. You'll be able to have full access to all the information you'll ever need from beginning to end while we help you buy or refinance your home with this easy to use app.

Available now: https://snapp.snmc.com/i377c