5 rustic charm tips for your home
November 15 2018
---
With its barn-inspired decor and welcoming, down-home feel, modern rustic design is one of today's hottest trends. Professional designers, DIYers and HGTV fans are flocking to its natural materials, touches of traditionalism and classic, pulled-together style.

But you don't have to be a pro to get in on this trend. Do you want to bring some rustic flair into your home? Here are five tips to get you started:
Let the home's history shine. Rustic design is all about highlighting history. You can achieve this look with exposed ceiling beams or original wood flooring. Exposed brick, painted or not, is also hot in rustic-style homes.


Think light and airy. Forget dark, bold colors, and opt for whites, grays and light wood tones instead. Whitewashing is especially popular in rustic spaces, as are soaring ceilings and oversized windows to let in natural light.


Incorporate natural materials. Stone, wood, concrete and even greenery can add an instant rustic touch. In the kitchen, adding an herb garden or a butcher block island can be a great place to start.


Weather the storm. The weathered look plays a big role in rustic design. Reclaimed wood, shabby chic painting styles and furniture with nicks and signs of use are all fair game.


Aim for antique. Shop flea markets and antique shops for decor with personality. When it comes to rustic style, the more history an item has, the better.
If you need help covering the costs of your rustic makeover, you may be able to use a renovation loan, home equity loan or cash-out refinance. Get in touch today for details.
You've got questions? I've got answers! Find out how I can help you today.
Introducing "SNapp". An all new simplified Real Estate and Mortgage phone app. Finally take full control and stay up to date with your realtor and loan officer. You'll be able to have full access to all the information you'll ever need from beginning to end while we help you buy or refinance your home with this easy to use app.
Available now: https://snapp.snmc.com/i377c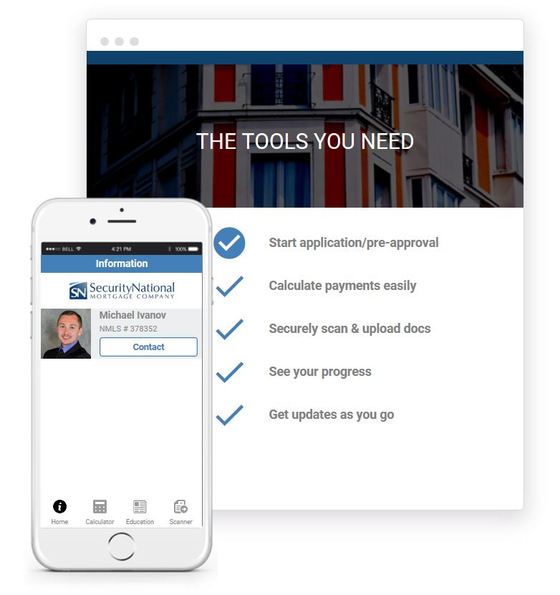 I am very excited and proud to let everyone know that we are the official Mortgage Lender and Sponsor of Las Vegas Lights Football Club! As an apperciation to you I will be creating contests for your chance to win FREE tickets. Stay tuned!