4 ideas to teach your children about finances
June 14 2018
---
There's no doubt that teaching your child smart money management habits is vital to their long-term success. But amid all the soccer games, PTA meetings and lunch-packing, the school year can get busy -- making summer the perfect time to start teaching them about money. Here are some great ways to help your child understand finances:
Empower them to earn. Start chores young, giving your child small, incremental responsibilities around the house in exchange for money, play time or another reward. Show them that hard work pays off.
Encourage them to get a job. When old enough, encourage your kids to get a job. Maybe it's babysitting for a next-door neighbor or clearing tables at the pizzeria down the street. Whatever it is, working outside the home helps teach financial responsibility, social skills and time management all in one fell swoop.
Try a prepaid debit card. Prepaid debit cards are a great way to teach your kids responsible spending habits without too much financial risk. Consider depositing a small amount onto the card each month and letting them figure out how to budget it week over week. After a few overly indulgent purchases (and a zero balance until the next month rolls around), you can bet they'll start learning how to manage their funds more wisely.
Use tech to your advantage. It's no secret that today's kids are tech-savvy, so why not leverage that? You can find apps to help them manage their allowance, learn to invest and save, and establish smart spending habits.
Encouraging your kids to develop smart money management habits can set them up for a lifetime of success -- and maybe even help them buy their first home.
You've got questions? I've got answers! Find out how I can help you today.
Introducing "SNapp". An all new simplified Real Estate and Mortgage phone app. Finally take full control and stay up to date with your realtor and loan officer. You'll be able to have full access to all the information you'll ever need from beginning to end while we help you buy or refinance your home with this easy to use app.

Available now: https://snapp.snmc.com/i377c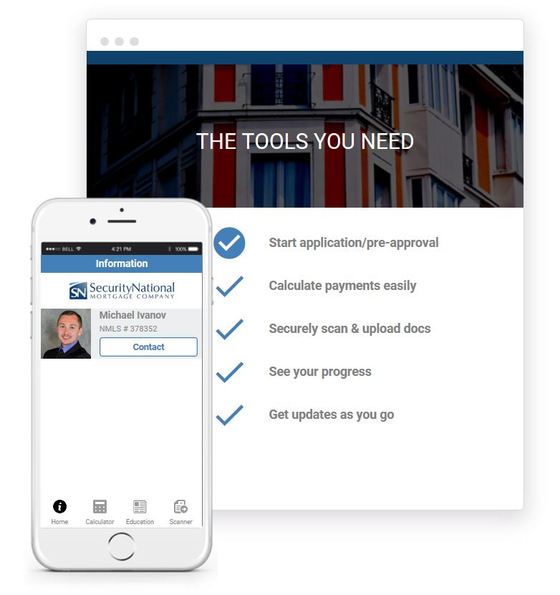 I am very excited and proud to let everyone know that we are the official Mortgage Lender and Sponsor of Las Vegas Lights Football Club! As a thank you to all my loyal clients and subscibers I will be giving away 2 FREE tickets every month to a random lucky winner. Stay tuned and keep an eye out becuase it may be you!