Is it time to update your homeowners insurance?
July 26 2018
---
When's the last time you thought about your homeowners insurance? Was it last year, when you saw your escrow statement? Maybe it was years ago when you first bought your home. If so, it's probably time to reassess your policy. As protection for you, your belongings and your loved ones, it's important that your insurance adjusts as your home does.
Here's when you should review your coverage.
If you update, add to or renovate the property: Any time you increase the value of your home, you should update your homeowners insurance. If you don't, your policy might not cover the full cost to repair or rebuild your property should something disastrous happen.


If you rent a room or host on Airbnb: You'll want to let your insurer know if you take in a tenant or allow short-term rentals on your property. Renting out your space can make you liable for all sorts of damages; proper insurance is key to protecting both you and your financial investment.


If you buy something expensive or receive an inheritance: Did a loved one leave you her wedding ring or pearl necklace? Did you buy an expensive armoire? You'll want to up your coverage or add a rider to protect those high-value items in case of theft or damage.


If home values go up: If the market's hot and local property values are rising, there's a chance housing materials are getting more expensive, too. Increasing your coverage slightly can protect you in the event you need to repair or rebuild the home in the current market.
If you have an escrow account and you've made changes to your insurance, be sure to get in touch. Whether you change insurers or your premium goes up or down, your escrow dispersals will likely need adjusting as well.
You've got questions? I've got answers! Find out how I can help you today.
Introducing "SNapp". An all new simplified Real Estate and Mortgage phone app. Finally take full control and stay up to date with your realtor and loan officer. You'll be able to have full access to all the information you'll ever need from beginning to end while we help you buy or refinance your home with this easy to use app.

Available now: https://snapp.snmc.com/i377c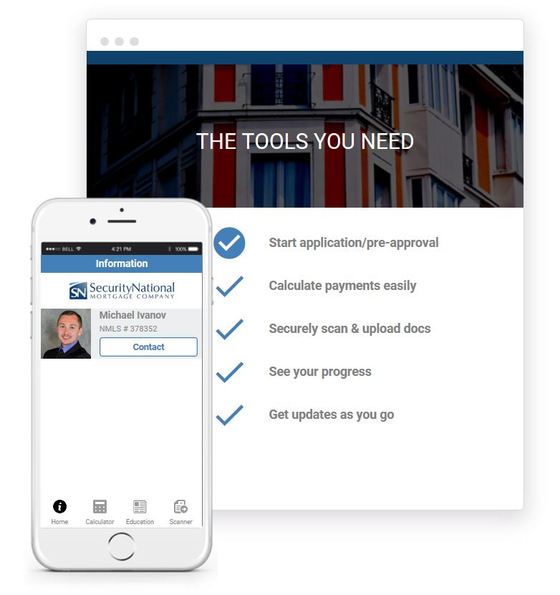 I am very excited and proud to let everyone know that we are the official Mortgage Lender and Sponsor of Las Vegas Lights Football Club! As an apperciation to you I will be creating contests for your chance to win FREE tickets. Stay tuned!