Which improvement projects pay off?
May 31 2018
---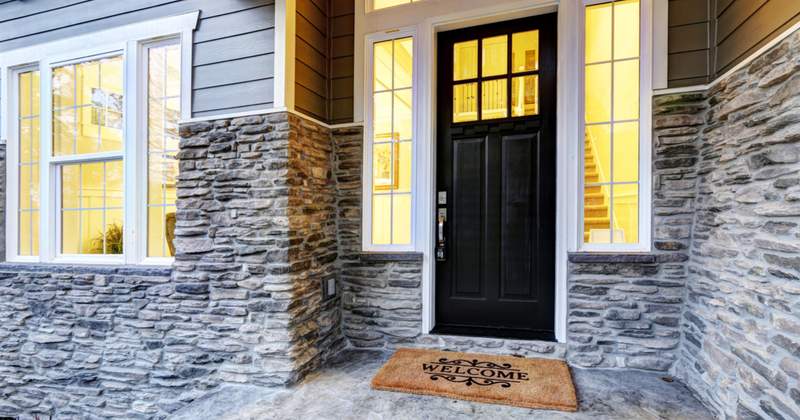 There's no doubt that home improvement projects can add significant value to your home, but not all upgrades are a worthwhile investment. While some projects will basically pay for themselves, others won't even get close -- coming in at a loss.
If you want to improve your home's aesthetic while also boosting its value for a future sale, you'll want to choose your projects carefully. Make sure to heed these stats before deciding which ones to tackle.
Highest ROI Home Improvement Projects
Your best bet: Focus on curb appeal. Upgrades to exterior areas saw serious growth over the last year. Wood deck additions, stone veneer installation and new garage doors offer the highest return on your investment.
Garage Door Replacement: Average Cost $3,470 | Cost Recouped 98.3 percent
Manufactured Stone Veneer: Average Cost $8,221 | Cost Recouped 97.1 percent
Steel Entry Door Replacement: Average Cost $1,471 | Cost Recouped 91.3 percent
Wood Deck Addition: Average Cost $10,950 | Cost Recouped 82.8 percent.
Lowest ROI Home Improvement Projects:
What projects might be best to skip? On average, backyard patios, master suite additions and major kitchen remodels net low returns.
Backyard Patio: Average Cost $54,130 | Cost Recouped 47.6 percent
Master Suite Addition: Average Cost $256,229 | Cost Recouped 48.3 percent
Major Kitchen Remodel: Average Cost $125,721 | Cost Recouped 53.5 percent
Bathroom Addition: Average Cost $83,869 | Cost Recouped 54.6 percent
As you can see, there's a pretty big difference in the projects that deliver and the ones that just don't measure up. Make sure to do your research and choose your home improvement projects carefully before moving forward -- especially if you plan to sell your home down the line.
You've got questions? I've got answers! Find out how I can help you today.
Introducing "SNapp". An all new simplified Real Estate and Mortgage phone app. Finally take full control and stay up to date with your realtor and loan officer. You'll be able to have full access to all the information you'll ever need from beginning to end while we help you buy or refinance your home with this easy to use app.

Available now: https://snapp.snmc.com/i377c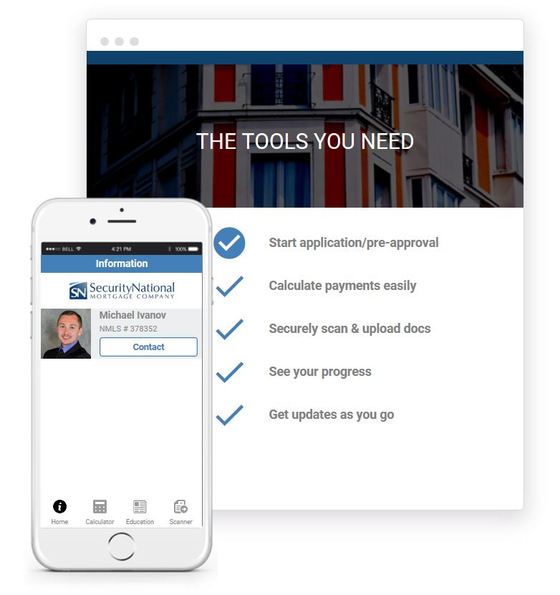 I am very excited and proud to let everyone know that we are the official Mortgage Lender and Sponsor of Las Vegas Lights Football Club! As a thank you to all my loyal clients and subscibers I will be giving away 2 FREE tickets every month to a random lucky winner. Stay tuned and keep an eye out becuase it may be you!